What We Provide
BambooCloud integrates wide range functions and features to satisfy different learning needs of our users.
Why use BambooCloud?
Easy to use

BambooCloud is elegantly designed. It's very easy for teachers and learners to use.

100% Cloud ready-to-go

Start your next online learning project in minutes and instantly deliver training to users across the globe with BambooCloud.

Powerful built-in courseware authoring tool

To create the engaging and comprehensive online courseware easily to fit into different training ing needs.

Highly customizable

Customized platform according to your needs, suitable for wide range of industries.

Comprehensive online learning tools and applications

One-stop solution with all the major online learning tools and applications.

Comprehensive reporting and analytics

Real-time reporting on all training activities to ensure training is always tracked with data evidence.
Our Latest Projects
Bamboo has successfully worked with many clients across various industries, customizing platforms specifically to fullfill their learning needs..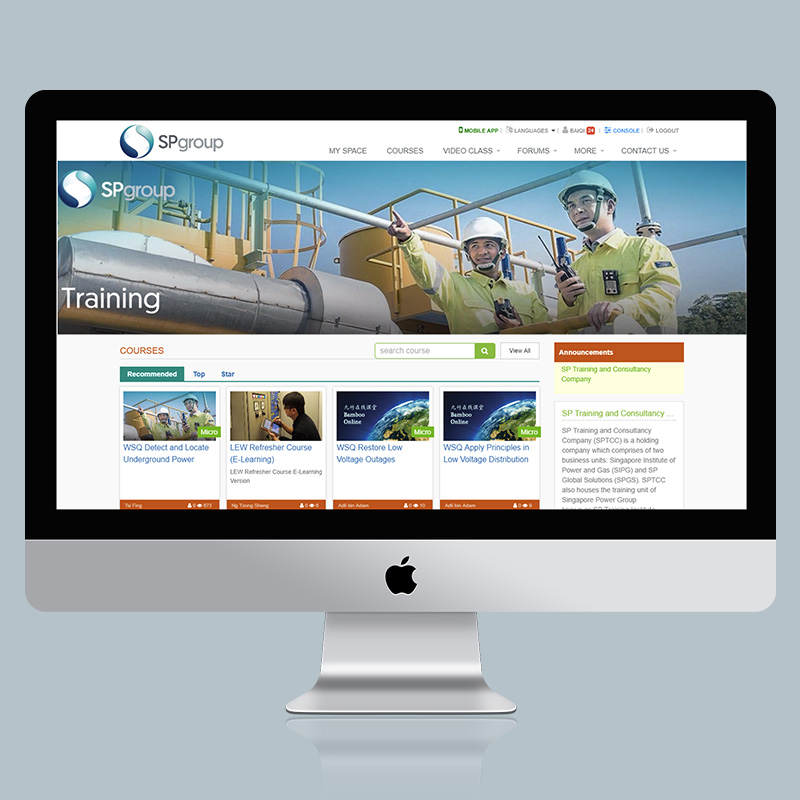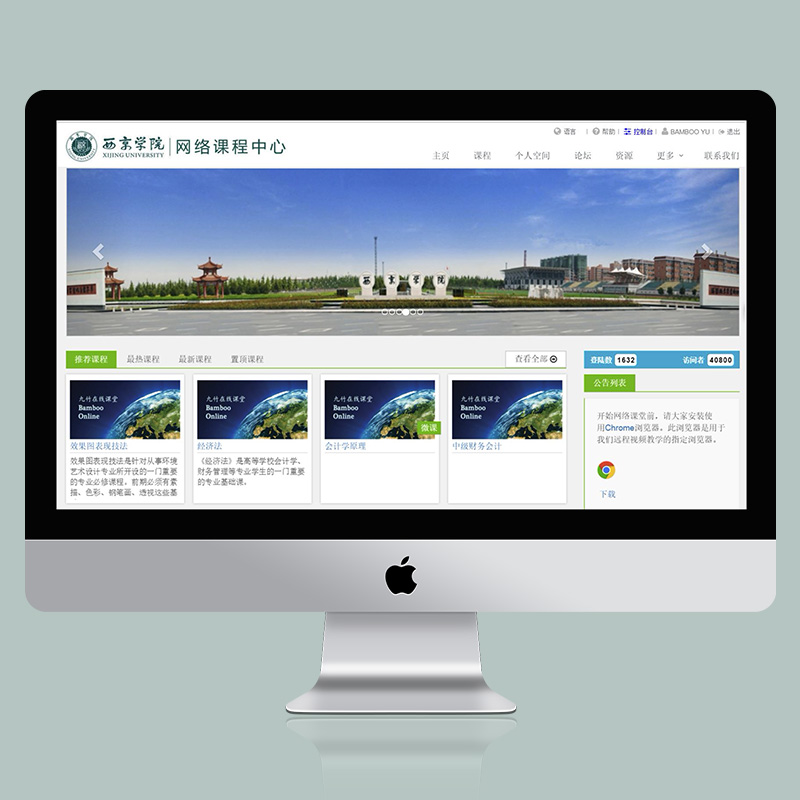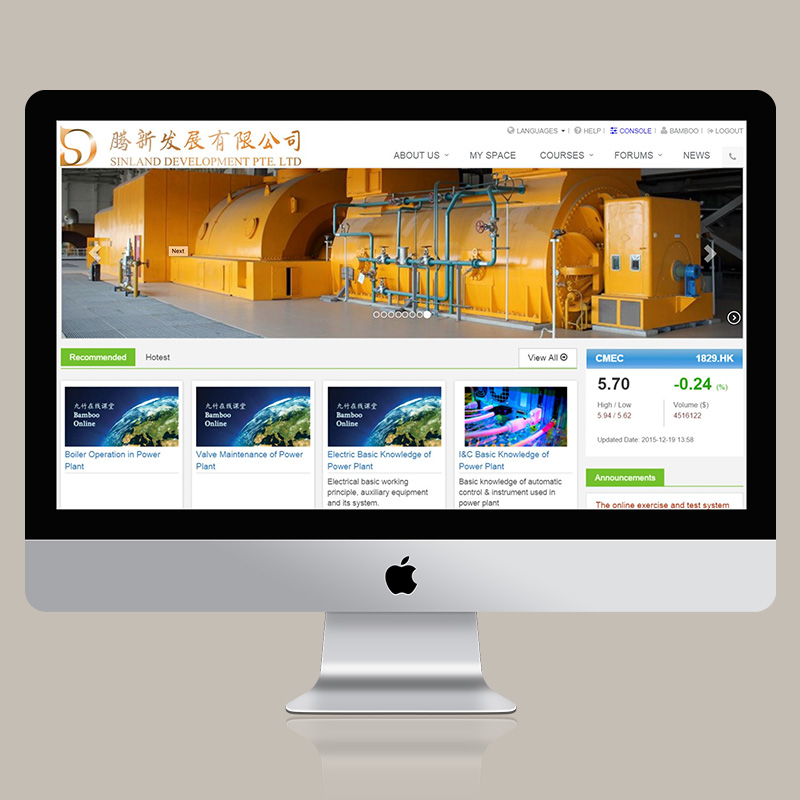 Learning Market We Serve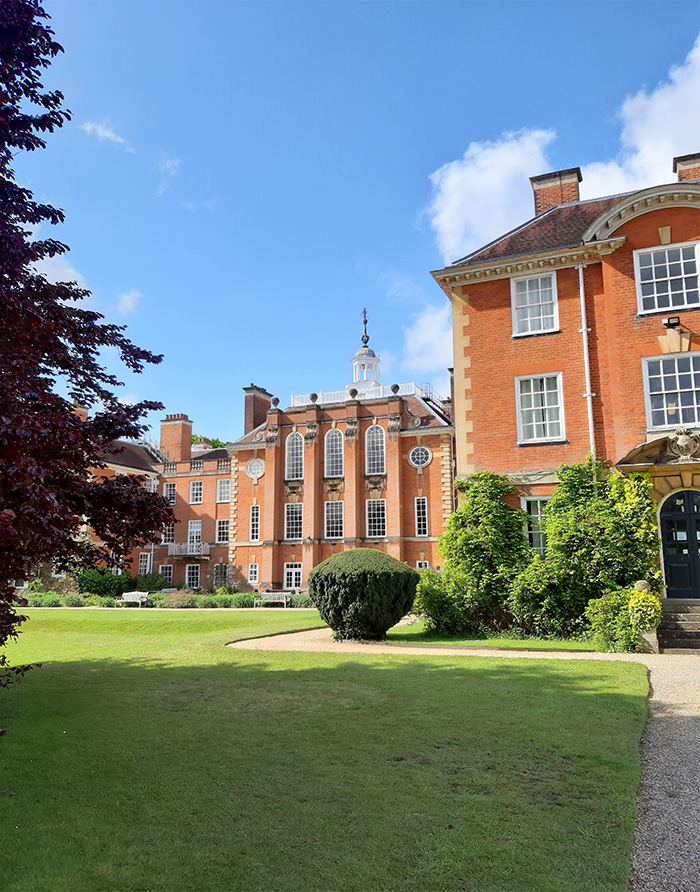 Higher Education
Reshaping the higher education with more open and engaging learning experience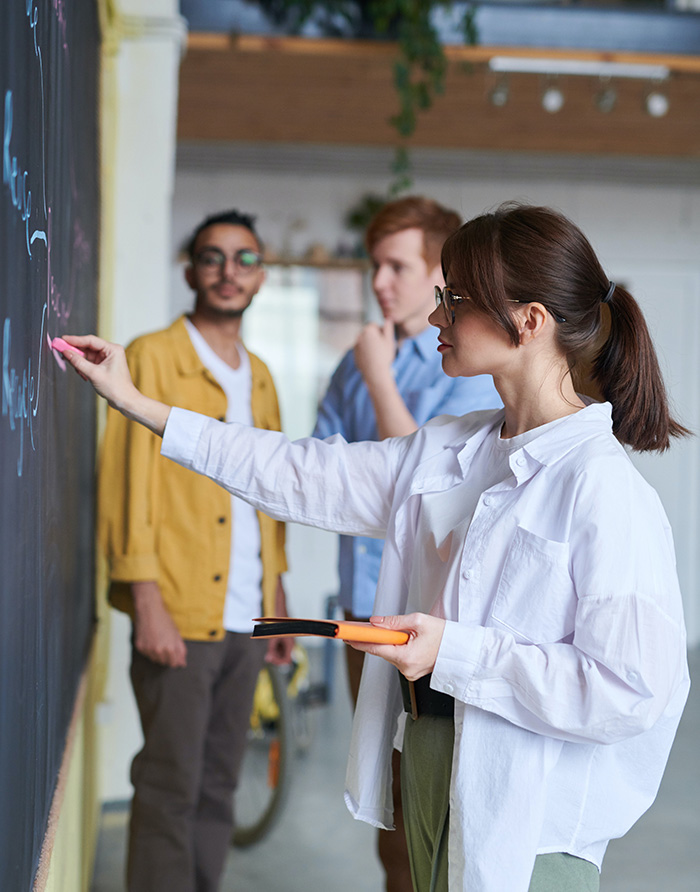 K12
Making the K12 learning simpler and interactive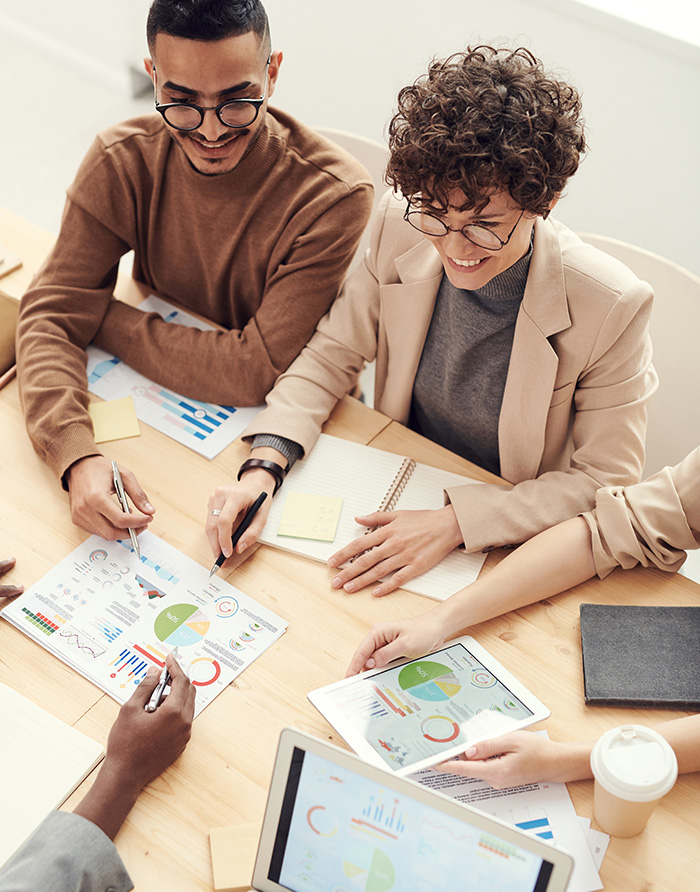 Enterprise
Building the future learning enterprise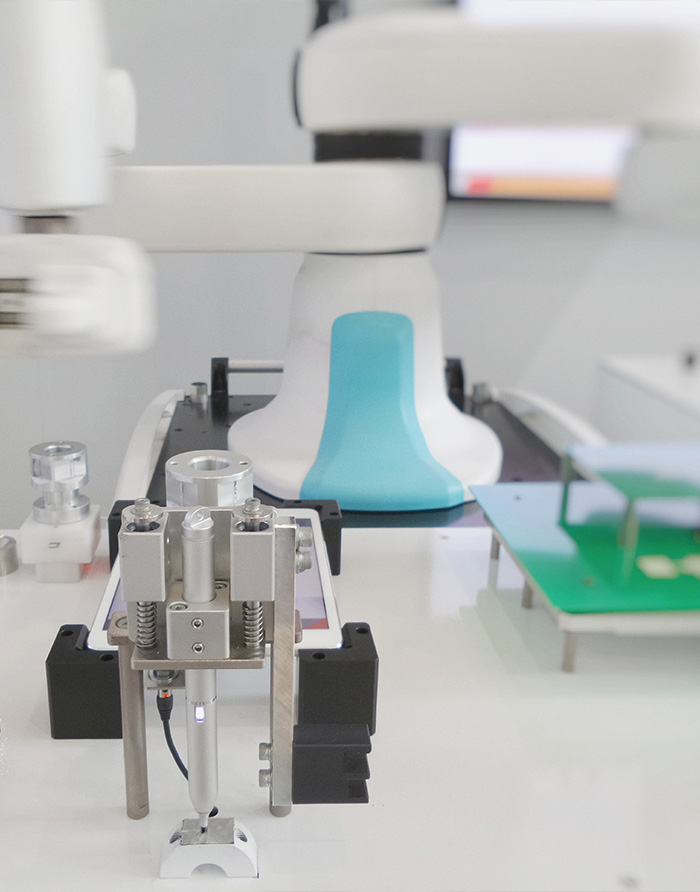 Industry Learning
Driving the learning for every industry
What Our Client Say
BambooCloud employs a combination of methods to safeguard security and privacy of the transactions performed by the LMS. Simply, it is one of the few Learning Management Systems that is able to fulfil the stringent security requirements that are being imposed.
Ng Tzong Sheng
Project Manager of SP Group
By providing tools that enable online learning environment from offline mode, BambooCloud helps us establish strong question bank in the system, achieve online assessment and generate student knowledge-based learning report. Moreover, BambooCoud offers scalable and customized solutions to meet our unique requirement. The functions designed for us set them apart from others in e-learning industry to fulfil our customized requirement within such a short period.
Xing Zhenzhu
Director of Coco Education
Through online teaching, we have realized teacher-student interaction in space. Online education is very different from traditional teaching. The diversity of the functions of BambooCloud helped us tailor-made learning solutions for different students and improve learning efficiency. In particular, we greatly stimulate students interactivity and motivation with learning and forum community functions . At the moment when the epidemic is raging, BambooCloud has ensured the normal operation of our teaching and further promoted our teaching innovation.
Camille Chen
Director of Synergy Learning Lab (Singapore)
There are plenty of ways to teach and reach suppliers. Traditional classroom settings are increasingly challenged and often outdated which is likely to be why we're using BambooCloud which is one of the leading online learning platform to achieve enterpirse extension training. With BambooCloud, we achived more efficient supplier management and consistent learning experience.
Zhang Qiang
Project Manager of Caterpillar (China)
BambooCloud is precise in identifying areas to increase student engagement which leads to significant improvements in results. As a teacher-and-student-centric self-adaptive online learning platform, BambooCloud makes it easy to produce personalised and targeted learning content for each student in the blink of an eye! In addition, BambooCloud analytics has proven that the most successful learners are those who are actively engaged. The resultant data provides users with insights into areas to focus on to improve student engagement and consequently their results.
Chee Chin Young
Principal of FunLearners School
By providing tools that enable teachers to create and share Chinese learning materials online, content, BambooCloud help transform Yuquan Language School into a learning-centric education organization. Moreover, BambooCoud is very scalable to be customized. The functions can not be completed by any other company in elearning industry to fulfil our customized requirement during such a short period.
Song Yuhong
Principal of Yuquan Language School
BambooCloud is very easy to use and it reduce the time of our teachers in course materials preparation. With built-in online course authoring tool, teachers can develop high quality courses that can be shared with other teachers. In addition, it provides the functions of data analytics for admins and teachers to track student learning progress and understand student learning performance, which will be helpful to improve the management efficiency.
Ren Fang
Principal of Xijing University
As the novel coronavirus epidemic continues, online education plays an important role。Bamboo Online Learning Platform give us many choices,with variety of teaching methods can meet the needs of various teaching scenarios.
Liu Yang
Lecturer, University of International Business and Economics